For JLPT Applicants on Dec 2021,

Now online test results are available on the website below;
https://www.jlpt-overseas.jp/onlineresults/

To see your own result, you have to input your Test Voucher Number and the passcode which you wrote by yourself on the application form.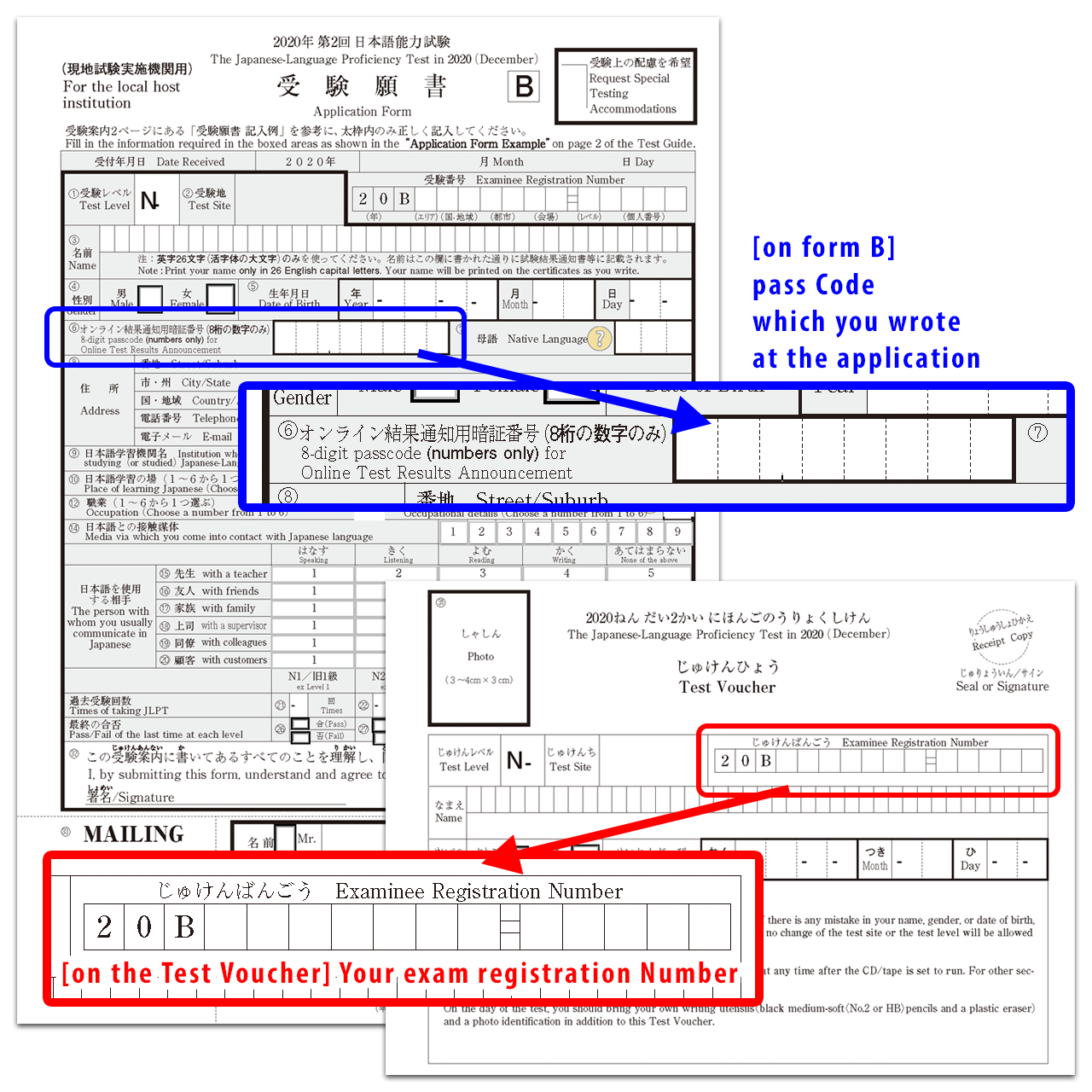 [NOTE]
1.
Online Test Result Announcement for Dec 2021 will be available by 31st March 2022 5pm(JST).
After that you won't be able to access it.

2.
In case you need to know your Test Voucher Number, send an inquiry email to jlpt-isbnuml@numl.edu.pk with your Name, phone number and e-mail address which you wrote on the application form. Otherwise, we will not respond to you.

3.
The Physical certification paper will arrive sometime later.
We'll announce when it's arrived here in NUML.
Thank you